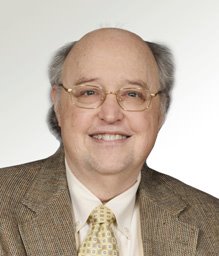 Recently, one of Lake Shore's scientists, Dr. Jeffrey Lindemuth, took part in writing a paper that was published by the Journal of the American Chemical Society.
The paper is titled "Combined Charge Carrier Transport and Photoelectrochemical Characterization of BiVO4 Single Crystals: Intrinsic Behavior of a Complex Metal Oxide."
The paper is a result of a collaboration between Lake Shore and scientists from the University of Texas at Austin, Washington State University, and the Pacific Northwest National Laboratory. The paper presents variable temperature, cryogenic, and AC field Hall data for a single crystal of BiVO4. This material is a possible photo-anode for the direct conversion of sunlight to H2.
The group had originally used DC fields to measure the Hall effect of this material but were not able to obtain a clear signal, as the mobility was too small. The mobility was 0.2 cm2/(V s), and the resistivity at 175 K was 350 MΩ/sqr. The group then used the AC field Hall effect method to facilitate measurement of the Hall effect. Section 3.3.3, "Hall effect measurements," of the paper gives an explanation of how the AC Hall effect was used to obtain these measurements.
You can read the full abstract and obtain the paper from the Journal of the American Chemical Society.