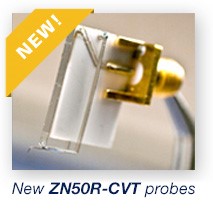 Probe station users will enjoy this offer:
If you experiment across a range of temperatures, you will want to try our new ZN50R-CVT probes in your Lake Shore probe station. These patented probes allow you to measure through temperature sweeps without the need to lift and re-land each time you adjust temperature.
Try two of our new CVT probes!
Convenient, precise measurement without probe tip movement
Improved repeatability by elimination of repositioning errors
Uninterrupted or unattended variable temperature measurements
Continuous data measurement rather than measurement intervals
Interchangeable with standard ZN50R probes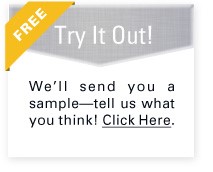 Lake Shore probe stations maintain the tightest control over temperature at the point of contact with the material sample, and the CVT probes enhance that capability because their tip remains in constant contact with the sample.
Contact us now to receive two 25 µm tungsten CVT probes to try in your Lake Shore probe station.