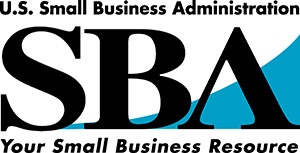 We are happy to announce that the U.S. Small Business Administration (SBA) has named Lake Shore Cryotronics the Small Business Exporter of the Year for its Columbus (OH) district.
Lake Shore was nominated for the award in October, followed by an in-depth critiquing process by a panel of judges. In their selection of winners, the judges took into account a variety of factors, including demonstrated success through increased sales, business methods, and employment growth.
Lake Shore is honored to receive this award and hope for continued success in the export market and supporting some of the most advanced research occurring in the world today.
You can read more about the award here.